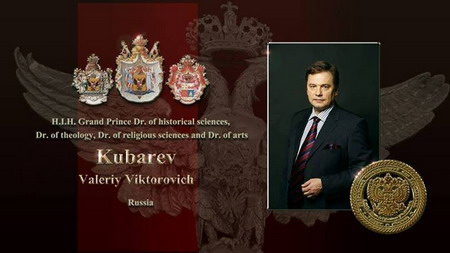 Orthodox Order St. Anna
http://www.ordersaintanna.homestead.com/
ANO National Chamber
KB Medavtomatika
The parliamentary center "Cooperation and social progress"
Fund of assistance to development of national safety
OOO TMO ITAL
Newspaper Ural area
Russian Social movement Revival. The Golden Age
International Foundation of Interfaith Stability And Concord

Association Slavic meeting, Spain, Madrid
ASOCIACION CUMBRE ESLAVA, MADRID, C/NAVARRA 35 CP. 28039, MOVIL 653800666.

Official supplier of Russian Imperial House of Rurikovich is Treasure House of Churkin and Roizman

http://www.uvelir.com/


Orthodoxus Universitas Ecckesiae (Brazil)

http://unieb.webnode.com/



All news >>